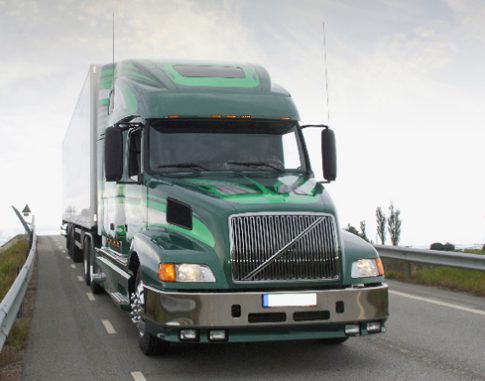 Refrigerated Shipping Services
JB Express provides refrigerated shipping services in almost all of North America- USA and Canada, with special focus on California, East side and mid west.
Our speciality includes FTL in bakery, produce and meat loads. With years of experience in Trucking, we assure our customers of fast, reliable and safe delivery of their shipment.
YOU NAME IT, WE PROVIDE IT !!!
GET A QUOTE
Benefits:
Fast and friendly service
Vetted list of pre-approved carriers
Equipment matching for specialized load requirements
Maintain constant contact with carriers
Coordinate pick ups and deliveries
GET A QUOTE
Equipment
Reefer:
53' tandem reefer
53' tridem reefer (66,000 lbs capacity)
Heated:
53' tandem heater